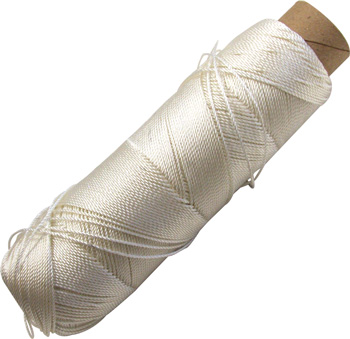 TWINE SEINE #9 WHITE NYLON 1/4 LB ROLL 575'

Brand:
Part Number:

HML-TNTWW-09
HM Order #: 755793
White nylon seine twine #9. 575' per roll. Roll weighs approximately 1/4 lb. Used for commercial fishing, general boating, gardening, or as a mason or chalk line.
*Product images are for illustration purposes only and may not be an exact representation of the item. Please refer to item description.