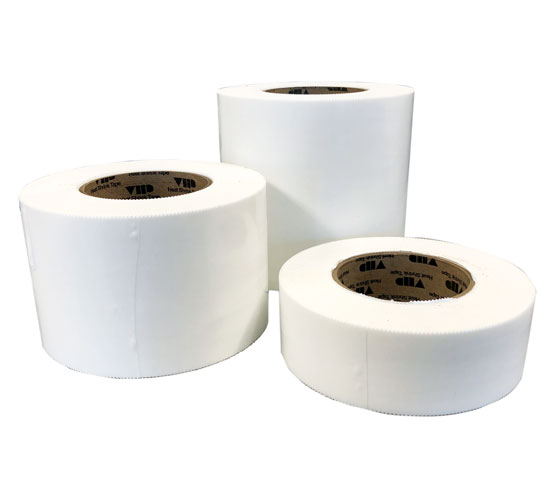 SHRINK WRAP TAPE WHITE (BY/ROLL)
Heat Shrink Wrap Tape, White. Sold by the roll. Adheres very strongly to heat shrink wrap polyethylene. Highly water resistant, strong & durable, while remaining flexible and conformable. Used to shrink wrap boats, buildings, scaffolds, sealing, as protection during sandblasting and more! Edges are pinked/serrated for easier tearing.
*Product images are for illustration purposes only and may not be an exact representation of the item. Please refer to item description.

Denotes a non-stock item. These items are not regularly stocked in our store locations and may require extra time to arrive from our supplier(s) and incur incoming freight.