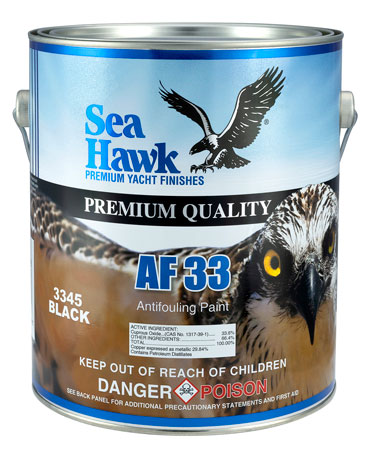 SEAHAWK AF33 ABLATIVE ANTIFOULING PAINT (QT OR GL)
AF-33 is a harder ablative antifoulant, for a more durable finish on all types of vessels. On workboats or daysailers, a multi-season formula for a single season price. AF-33 may be used on all types of vessels and delivers dependable performance. Highest grade of cuprous oxide available (more potent active ingredient) - Harder ablative finish - Better color consistency for color matching - Consistent viscosity = better flow and rolling ability - Lloyd's Registered.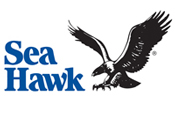 *Product images are for illustration purposes only and may not be an exact representation of the item. Please refer to item description.