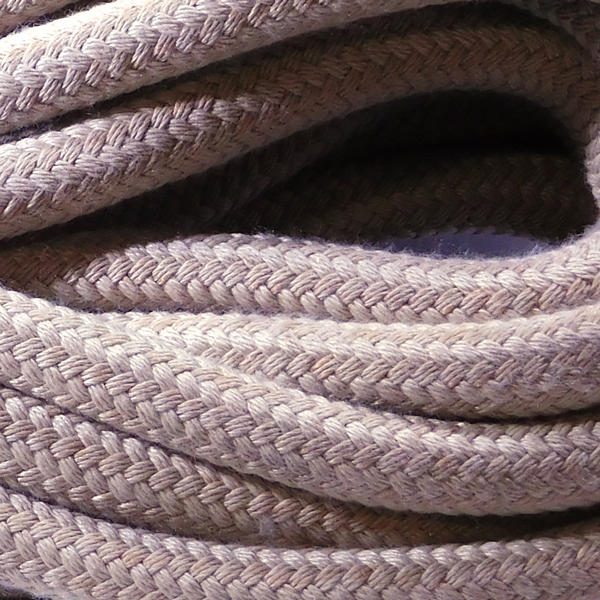 ROPE VINTAGE STA-SET
VINTAGE STA-SET. High strength, low stretch, extremely durable, yet still remains soft over time. Easy to handle and splice.

BEST USED FOR: Perfect for mainsheets, jib sheets, and control lines.

WHAT IS IT MADE OF: Polyester

BREAKING STRENGTH:
1/4inch 6mm = 1,700lbs, 5/16inch 8mm = 2,700lbs, 3/8inch 10mm = 4,500lbs, 7/16inch 11mm = 5,600lbs, 1/2inch 12mm = 7,500lbs, 9/16inch 14mm = 8,500lbs.
| | | | | | | | |
| --- | --- | --- | --- | --- | --- | --- | --- |
|   | Description | Item | HM ORDER# | Status | Price | | qty to buy |
| | ROPE VIN STASET DB BR 5/16X100 | BRNMVSV1031100 | 765795 | 1 | $45.99 | / EA | |
| | ROPE VINTAGE STASET DOUBLE BRAID 1/2"X20 | BRNMVSV1050020 | 773124 | 1 | $17.99 | / EA | |
| | ROPE VINTAGE STASET DOUBLE BRAID 7/8" X 70' | BRNMVSV1088070 | 769503 | 1 | $139.99 | / EA | |