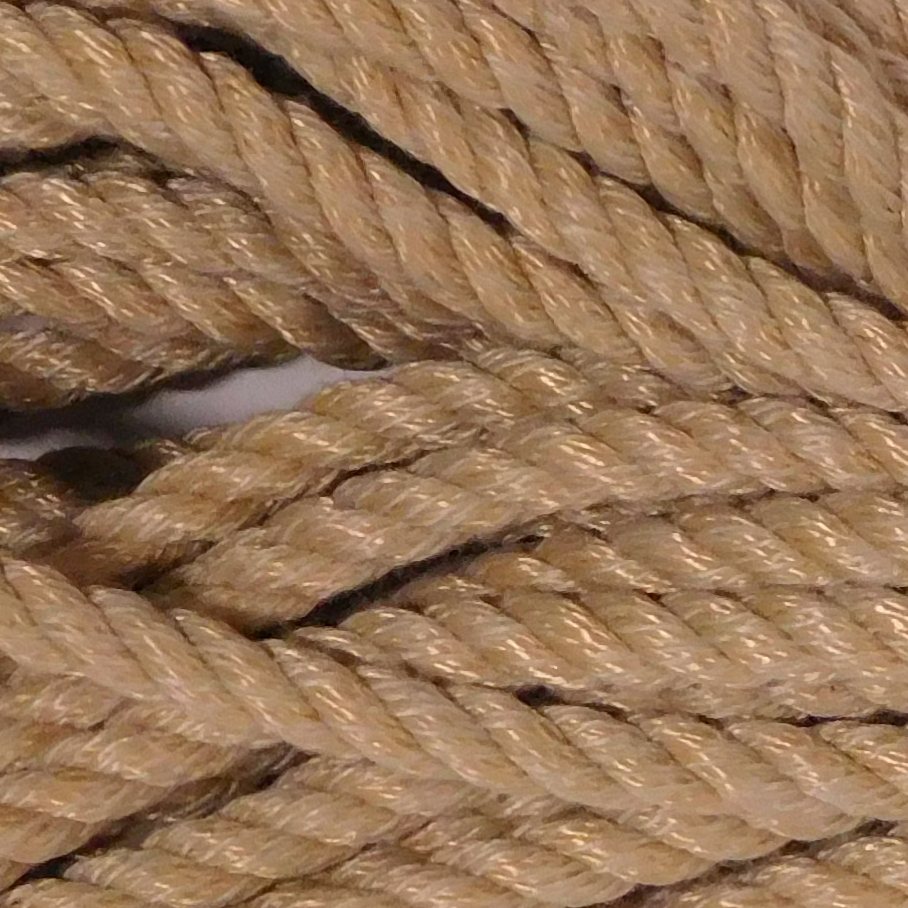 ROPE VINTAGE 3 STRAND
Vintage 3 Strand. Low Stretch Running Rigging For Traditional Vessels. Perfect for more traditional boats. Excellent abrasion resistance with low stretch and high strength. Easy to splice.

BEST USED FOR: On dinghies and traditional boats, used for halyards and control lines.

WHAT IS IT MADE OF: Polyester

BREAKING STRENGTH:
1/8inch 3mm = 350lbs, 1/4inch 6mm = 1,450lbs, 5/16inch 8mm = 2,100lbs, 3/8inch 10mm = 3,450lbs, 7/16inch 11 mm = 4,150lbs, 1/2inch 12mm =
6,200lbs,
5/8inch 16mm = 8,100lbs, 3/4inch 18mm = 12,000lbs, 7/8inch 22mm = 14,000lbs.
*Product images are for illustration purposes only and may not be an exact representation of the item. Please refer to item description.

Denotes a non-stock item. These items are not regularly stocked in our store locations and may require extra time to arrive from our supplier(s) and incur incoming freight.