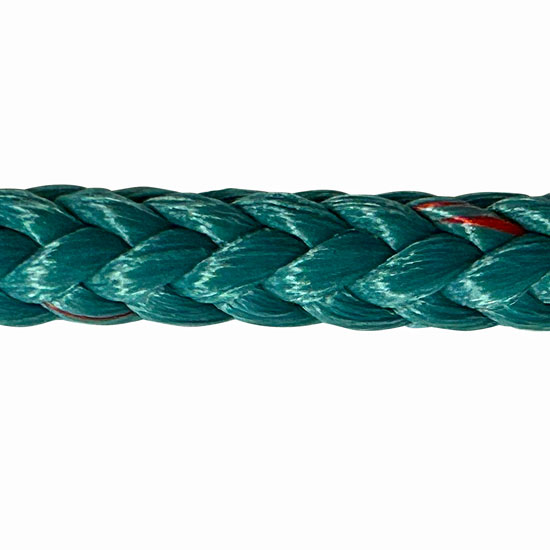 ROPE REGATTA LITE 3/8" SINGLE BRAID POLYPRO TEAL
New England Ropes Regatta Lite. A 12-strand single braid made from 100% multi-filament polypropylene. Extremely lightweight, won't absorb water, easy to handle, won't kink and it floats! Ideal for runner tails on larger boats; light air sheets for day sailers, dinghy/one design tow line to meet class rules. Teal with red tracer. Sold by the foot or reel.
*Product images are for illustration purposes only and may not be an exact representation of the item. Please refer to item description.

Denotes a non-stock item. These items are not regularly stocked in our store locations and may require extra time to arrive from our supplier(s) and incur incoming freight.