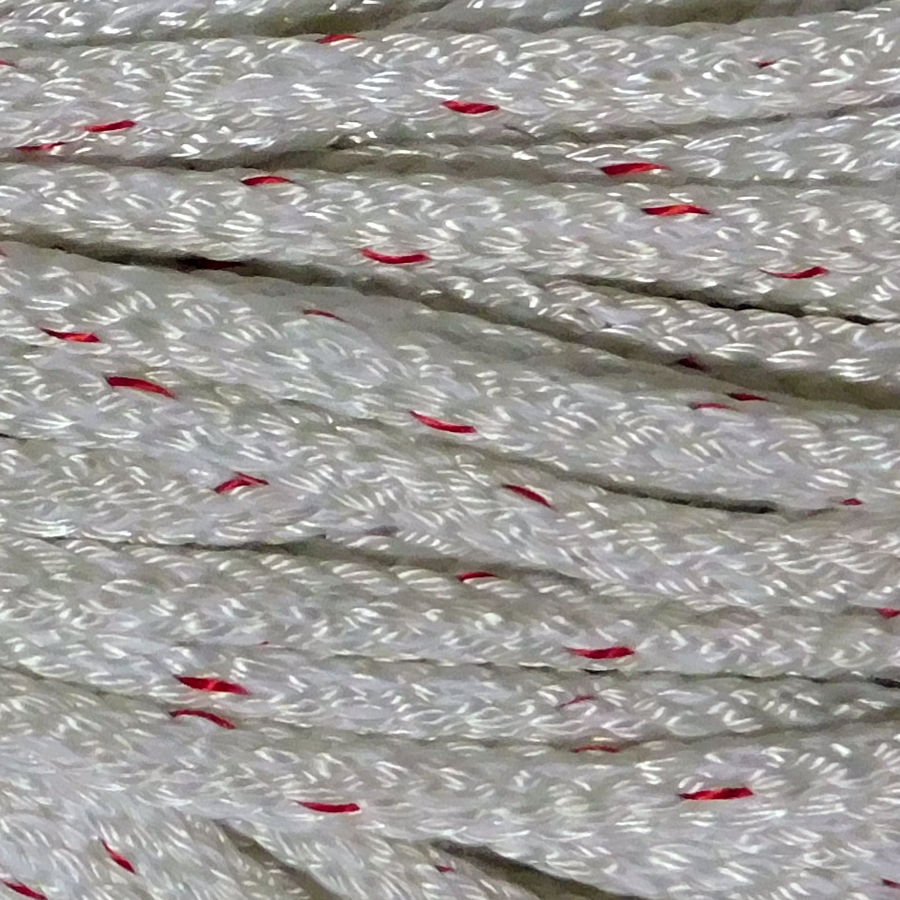 ROPE REGATTA BRAID
Regatt Braid, Flexible and easy to handle. A 12-strand single braid made from spun and filament polyester. A soft and supple, easy to handle line that runs freely and does not kink.

WHAT IS IT MADE OF: Polyester

BREAKING STRENGTH:
1/4inch 6mm = 2550lbs, 5/16inch 8mm = 3,300lbs, 3/8inch 10mm = 4,800lbs, 7/16inch 11mm = 6,500lbs, 1/2inch 12mm = 8,000lbs, 5/8inch 16mm = 12,400lbs.
*Product images are for illustration purposes only and may not be an exact representation of the item. Please refer to item description.

Denotes a non-stock item. These items are not regularly stocked in our store locations and may require extra time to arrive from our supplier(s) and incur incoming freight.