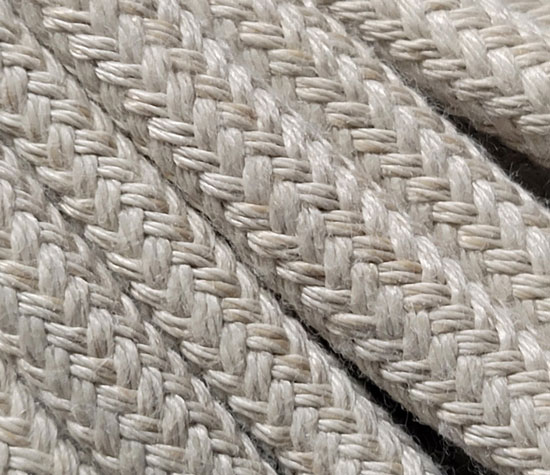 ROPE ENDURA BRAID CLASSIC
ENDURA BRAID CLASSIC. The Perfect Compliment For The Traditional Vessel. Endura classic has a specially engineered 12 strand Dyneema core with a marine tech coating along with a 24 carrier braided polyester cover which is available in a classic color.

BEST USED FOR: All running rigging requiring a durable, low stretch, lightweight line, such as sheets, halyards, guys, topping lifts, reef lines, or low stretch lines.

WHAT IS IT MADE OF: HMPE(High-Modulus PolyethylenE), Polyester

BREAKING STRENGTH:
5/16inch 8mm = 7,900lbs, 7/16inch 11mm = 10,500lbs, 1/2inch 12mm = 15,400lbs,
17/32inch 13mm = 21,800lbs, 9/16inch 14mm = 23,500lbs.
*Product images are for illustration purposes only and may not be an exact representation of the item. Please refer to item description.

Denotes a non-stock item. These items are not regularly stocked in our store locations and may require extra time to arrive from our supplier(s) and incur incoming freight.