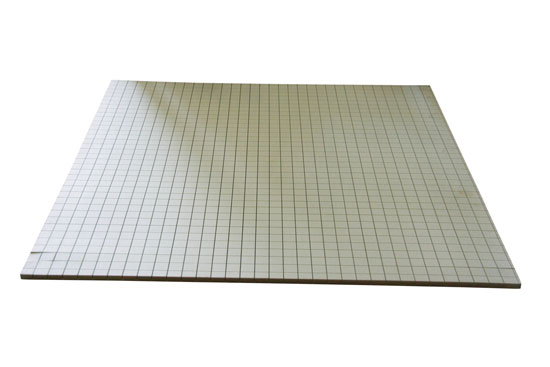 PVC80 KERF-CUT 1/2" 40.2"X 42.7" COMPOSITE FOAM BOARD
Brand:

Fiberlay
Part Number:

HM-PVC80BOARD
HM Order #: 779295
PVC foam offers optimal stiffness-to-weight-ratio, good impact strength , water resistance, thermal insulation, low resin absorption and high fatigue resistance. PVC foam is also self-extinguishing therefore it has good fire performances. It is compatible with polyester, vinyl ester and epoxy resin. PVC foam is easy to work it can be rolled, cut etc..
PVC foam can be applied in different sectors: marine ( decks, bulkheads, interiors, hulls,etc..), public vehicles (floors, interiors, partition walls, roof panels, front ends), wind energy (rotor blades, turbine generator housings), sports ( skis, snowboard, kayaks etc..) and so on.
*Product images are for illustration purposes only and may not be an exact representation of the item. Please refer to item description.