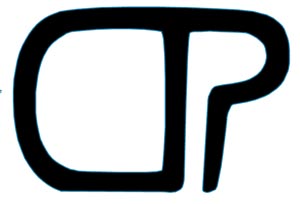 PVC RUB RAIL CANOE & DINGHY BLACK *TRUCK*
Barbour Plastics Rigid Canoe Rail R1038 1-1/4" x 1-11/16", Black. D-profile with P-edge for attaching to your canoe. Can only be shipped via Truck.


Due to shipping restrictions, this product can only ship via Truck. Please call 1-800-639-2715 for a shipping quote and to place an order.
*Product images are for illustration purposes only and may not be an exact representation of the item. Please refer to item description.

Denotes a non-stock item. These items are not regularly stocked in our store locations and may require extra time to arrive from our supplier(s) and incur incoming freight.