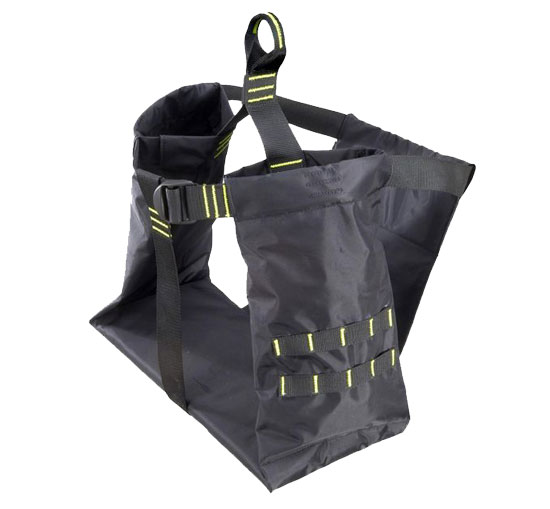 PLASTIMO FIRST BOSUN'S CHAIR BLACK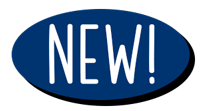 Brand:
Part Number:

PTO-P68796
HM Order #: 782198
Plastimo first Bosun's chair black, P68796. With a semi-rigid backrest for maximum safety, and hooked by a reinforced strap buckle this 220 denier polyester fabric provides durability. Featuring an ergonomic front adjustment with a sliding belt all around and a rigid pocket opening.Maximum load at 100kg.
*Product images are for illustration purposes only and may not be an exact representation of the item. Please refer to item description.