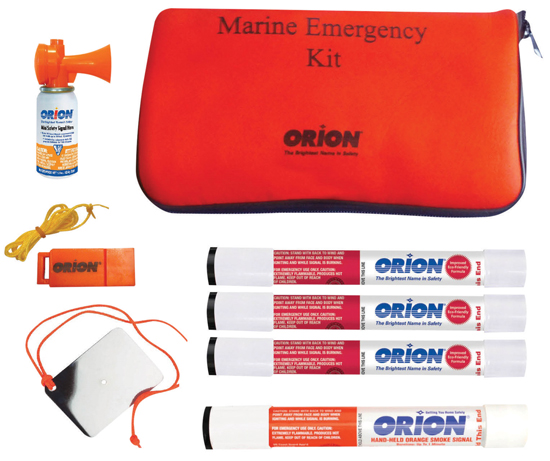 ORION INLAND LOCATE FLARE KIT WITH ACCESSORIES & AIR HORN IN FLOATING CASE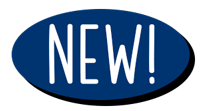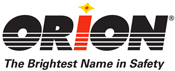 Brand:

Orion Safety
Part Number:

OLI-243
HM Order #: 783179
ORION INLAND LOCATE FLARE KIT WITH ACCESSORIES & AIR HORN IN FLOATING CASE Exceeds US Coast Guard requirements for day and nighttime signaling. Featuring an inland locate kit with accessories & air horn in a soft floating case. Replaces Orion #543. Eco-Friendly!
Contains:
3 each Eco-Friendly Red Handheld Flares (NO Perchlorate Chemicals)
1 each Orange Smoke Flare
1 each Orange Safety Whistle
1 each Signaling Mirror
1 each U.S. Coast Guard Approved Air Horn
All Packed in a soft floating case!
*Product images are for illustration purposes only and may not be an exact representation of the item. Please refer to item description.