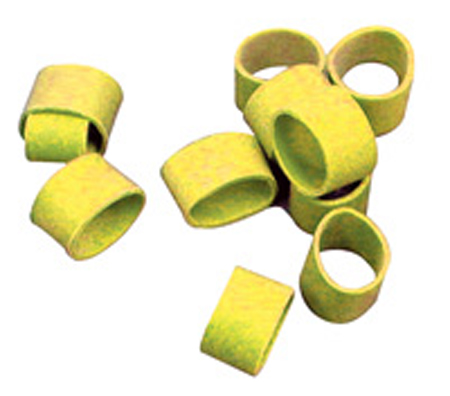 LOBSTER BANDS HARD SHELL PRINTED AND NON-PRINTED YELLOW
Hard Shell lobster bands. Yellow. Printed and Non-printed available. Sold by the 1 lb bag, 25 lb case or 1000 lb pallet.


*Product images are for illustration purposes only and may not be an exact representation of the item. Please refer to item description.

Denotes a non-stock item. These items are not regularly stocked in our store locations and may require extra time to arrive from our supplier(s) and incur incoming freight.