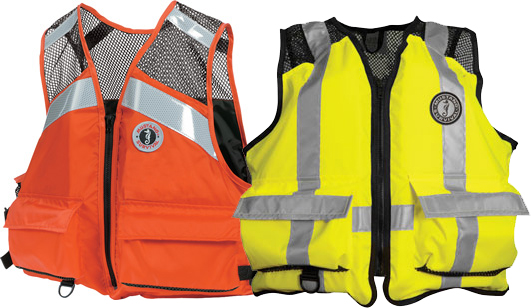 LIFEVEST INDUSTRIAL MESH SOLAS TAPE USCG
Mustang Survival Industrial Mesh Vest. USCG approved. The MV1254 Industrial Mesh Vest is designed with large arm holes for unhindered mobility and mesh shoulders for cooling and comfort. The large front pocket with Velcro(tm) closure is great for storing supplies and materials, and the 32 square inches of SOLAS reflective tape across the front and back of the vest offers high visibility. The MV1254 22 includes USCG markings.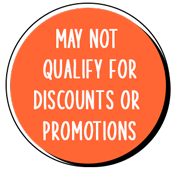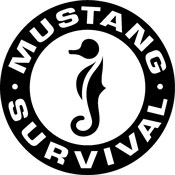 *Product images are for illustration purposes only and may not be an exact representation of the item. Please refer to item description.

Denotes a non-stock item. These items are not regularly stocked in our store locations and may require extra time to arrive from our supplier(s) and incur incoming freight.