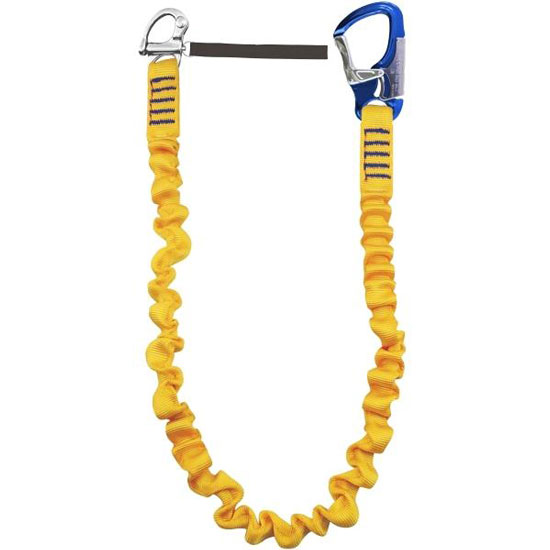 KONG SINGLE RETRACTABLE SAFETY TETHER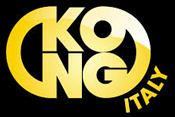 Brand:
Part Number:

KNG-284SET-E
HM Order #: 753178
Single arm elastic safety tether for improving the safety during sailboat racing.
The elastic arm extends from 104cm (41") to 183cm (72").
These safety tethers incorporate a lightweight aluminum double-action safety hook, built-in stress indicator and welded O-ring for improved security offshore, whether racing or cruising. The stress indicator features a bright overload flag that is exposed when the tether is stressed to the point of needing replacement (about 900lb. of force triggers the flag).
The boat-end aluminum safety hook has an easy-to-use double-action gate that automatically locks closed, so it won't accidentally release from attachment points. Yet, it's extremely easy to open in one ergonomic movement without pinching your hands. Internal elastic retracts when not under load, staying out of the way. Nonmagnetic, stainless-steel snap shackle at chest releases from the harness under load.
Certified for only one user.
*Product images are for illustration purposes only and may not be an exact representation of the item. Please refer to item description.