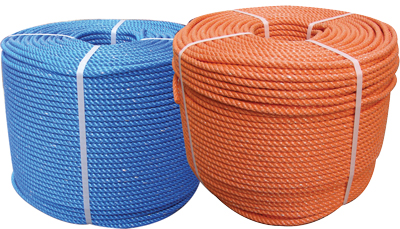 HYLINER STEEL LINER SINK POT WARP 7/16"
Hyliner steel liner sinking pot warp. 7/16". Sold by the pound in full coils only. Coil is approximately 65lbs. and 1200 feet. When ordering pot warp please order 65lbs. per coil and we will adjust your order according to the specific weight of the coil.
HVOL unit means high volume - please only select when ordering 10 or more coils.