GUY COTTEN X-TRAPPER BIB TROUSERS
Guy Cotton X-Trapper bib pants. Double layer on the whole front with the outside layer in an exclusive rip stop Nylpeche fabric. Triple layer in Nylpeche on the chest and front upper legs. Elastic side adjustment. Back layer in a strong cap coz fabric. Inside chest pocket. Bottom of legs reinforced. Heavy duty fixlock buckles and adjustable suspenders.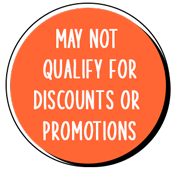 *Product images are for illustration purposes only and may not be an exact representation of the item. Please refer to item description.

Denotes a non-stock item. These items are not regularly stocked in our store locations and may require extra time to arrive from our supplier(s) and incur incoming freight.