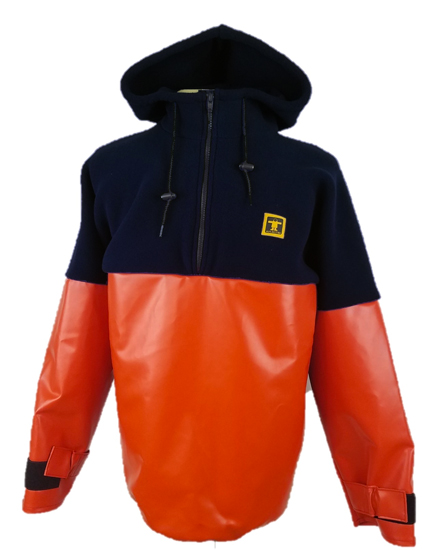 GUY COTTEN KODIAK PULLOVER VELCRO CUFFS
Guy Cotten Kodiak Pullover. 1/4 length nylon zipper,Hood with draw cord, Elastized hem, Fleece lined PVC low front. 2 deep side pockets. Black fleece / orange PVC with velcro cuffs.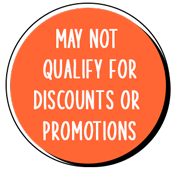 *Product images are for illustration purposes only and may not be an exact representation of the item. Please refer to item description.

Denotes a non-stock item. These items are not regularly stocked in our store locations and may require extra time to arrive from our supplier(s) and incur incoming freight.