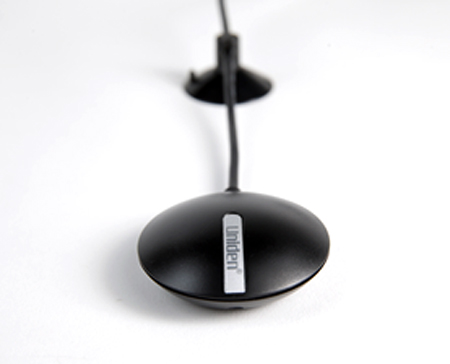 GPS RECEIVER FOR DSC MARINE VHF RADIO

Quantity Available:

In Stock
Part Number:

UND-MRN-GPSK
HM Order #: 767694
Uniden's MRN-GPSK provides a simple solution to connecting GPS to your Uniden fixed mount Marine VHF Radio.

The adapter provides GPS coordinates and your MMSI of your vessel when pressing the distress button. Your radio will then send out your coordinates to other vessels.

The included adapter cable plugs directly into your fixed mount radio and tells

The compact GPS design includes connector base to easily secure to your boat. Its waterproof design lets you mount the unit outside, for best satellite signal reception.