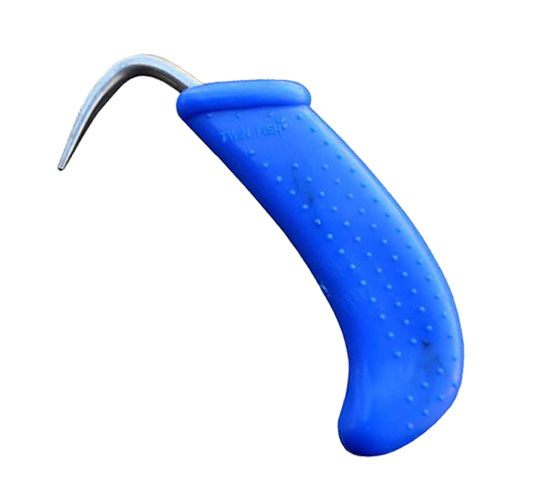 FISH PICK WITH BLUE HANDLE 4"

Brand:
Part Number:

HML-FISHPICK4
HM Order #: 780826
Easy to use, and very effective to get out the catches from nets.
Stainless steel pick, no rust, with a 4" no-slip grip handle.
*Product images are for illustration purposes only and may not be an exact representation of the item. Please refer to item description.