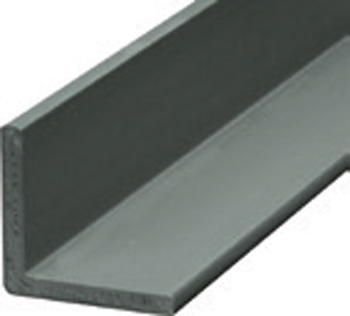 FIBERGLASS L-ANGLE
Strongwell Series L Angle, Fiberglass and Polyester Resin. 500 Series is Olive Green and 525 Series is Slate Grey. Flame retardant. 20' lengths.
*Product images are for illustration purposes only and may not be an exact representation of the item. Please refer to item description.

Denotes a non-stock item. These items are not regularly stocked in our store locations and may require extra time to arrive from our supplier(s) and incur incoming freight.