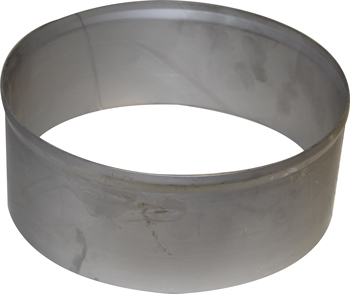 EXHAUST CRUSH SLEEVE SS 4" 316SS
Brand:
Part Number:

MMX-0400ST
HM Order #: 753185
METCALF MARINE EXHAUST CRUSH SLEEVE 4" 316 STAINLESS STEEL Fits inside tube to prevent damage due to over tightening of hose clamps. Stays in place.
No adhesive required.
*Product images are for illustration purposes only and may not be an exact representation of the item. Please refer to item description.