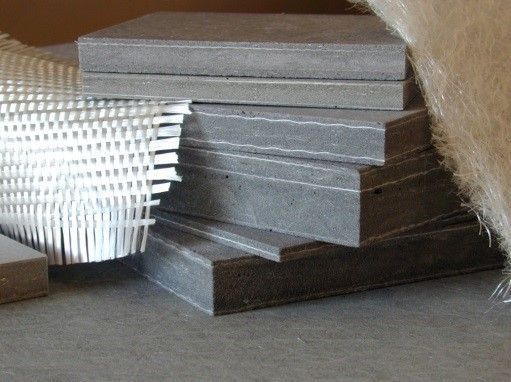 COOSA COMPOSITE PANEL BLUEWATER 20
Coosa Composites Bluewater 20 Panels. Typically used as a semi-structural component this premier panel is a high density, closed-cell polyurethane foam reinforced with woven roving and continuous strand fiberglass that can be utilized in multiple applications. Adds additional stiffness for demanding applications where structural integrity or greater span lengths are appropriate. Does not attract mold or fungus and offers a very low water absorption of 1.5 percent or less. Density is 20 pounds per cubic foot and is 45 percent lighter than plywood. Can only be shipped via truck.

*Product images are for illustration purposes only and may not be an exact representation of the item. Please refer to item description.

Denotes a non-stock item. These items are not regularly stocked in our store locations and may require extra time to arrive from our supplier(s) and incur incoming freight.