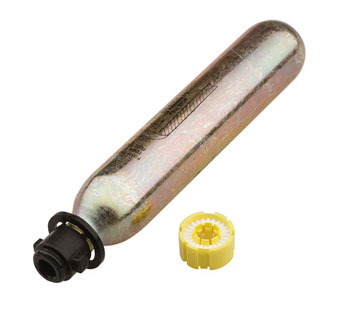 CO2 REARM KIT A-33 33 GRAM FOR 1334O AUTOMATIC HALKEY-ROBERTS BAYONET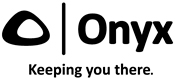 Brand:

Onyx
Part Number:

KNT-1362
HM Order #: 752864
33 gram CO2 cylinder with Halkey-Roberts bayonet assembly - Water soluble bobbin - Fits A-33 In-Sight (automatic) inflatable life jackets (#1334, #1335) - Item contains a CO2 cylinder and may not be available to ship to Alaska or Hawaii.


Click ADDITIONAL INFO tab above for a video about rearming inflatable vests properly.
*Product images are for illustration purposes only and may not be an exact representation of the item. Please refer to item description.