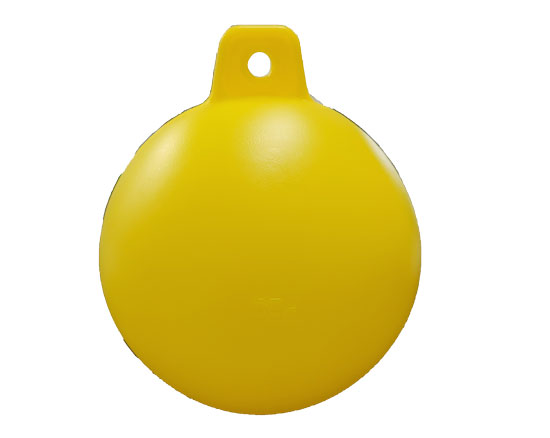 BUOY PICKUP HARD PLASTIC YELLOW 6" DIA 8" LOA
Brand:
Part Number:

PLM-PE3Y
HM Order #: 728934
Length/Height: 208mm (8")
Diameter: 150mm (6")
Eye Diameter: 10mm
Recommended Maximum Load: 1 kg
Weight: 0.11 kg
Gross Buoyancy: 1.6 kg
The PE3 buoy does NOT require inflation. It is a hard shell buoy and ready to use.
*Product images are for illustration purposes only and may not be an exact representation of the item. Please refer to item description.