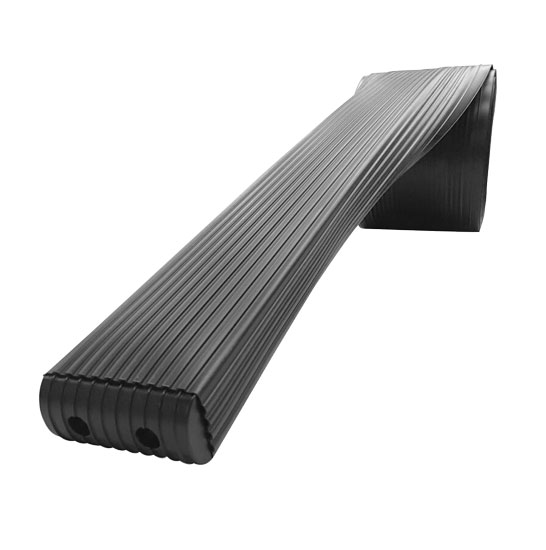 BUNKWRAP KIT BLACK 2"X6"X24' ROLL W/ 4 ENDCAPS AND STAINLESS HARDWARE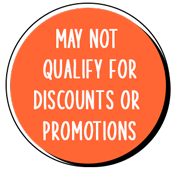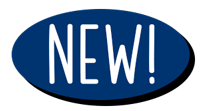 Brand:
Part Number:

CLB-23056BK
HM Order #: 778455
Replace your old ripped carpeted bunks with a smoother, more permanent solution. Has less strain on arms, ropes, pulleys and bow eyes, while reducing the spread of invasive species. Great for boat, pontoon, and PWC, lifts and trailers. Comes with end caps and all stainless hardware included. Bunk wrap mounts directly over bare wood.
*Product images are for illustration purposes only and may not be an exact representation of the item. Please refer to item description.