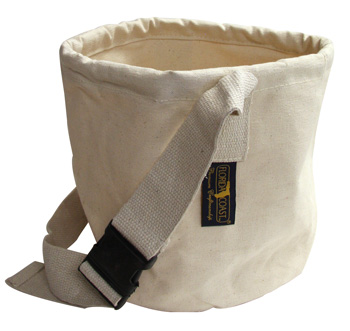 BUCKET WATER CANVAS 3 GAL 10X10 LONG STRAP W/BUCKLE
Brand:
Part Number:

GRE-15011
HM Order #: 754249
3 gallon 10 x 10 canvas bucket. Carry tools, gear, even water! Long strap with sturdy snap buckle. With canvas you reduce the possibility of scratching your varnished or painted surfaces on deck or down below! Collapsible. Space Saver.
*Product images are for illustration purposes only and may not be an exact representation of the item. Please refer to item description.