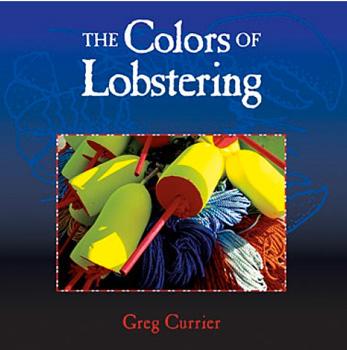 BOOK THE COLORS OF LOBSTERING byGREG CURRIER
Brand:
Part Number:

BK-0892727315
HM Order #: 751052
Most people think of lobsters in terms of melted butter and paper bibs, or wharves reeking of barreled bait. But Maine photographer Greg Currier presents a very different side of America s favorite crustacean, one flooded with the brilliant colors of the buoys, boats, traps, and foul-weather gear of the working lobsterman. Currier captures the beauty in the everyday experience of lobstering, as well as in the peaceful predawn start of a lobsterman s day. From the neon glow of buoys stacked for use to a working harbor aglow at sunset, these truly are the colors of lobstering.
*Product images are for illustration purposes only and may not be an exact representation of the item. Please refer to item description.