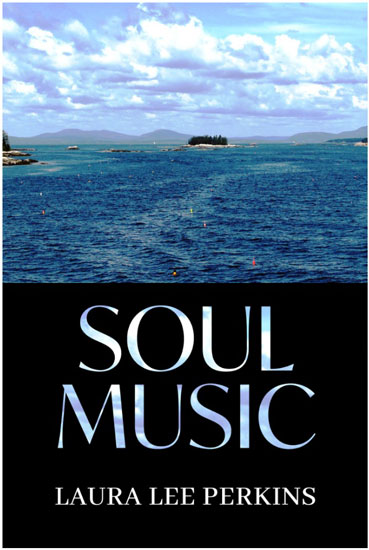 BOOK SOUL MUSIC POEMS BY LAURA LEE PERKINS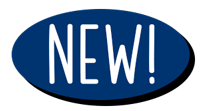 Brand:
Part Number:

BK-9781646626878
HM Order #: 782427
Soul Music is a word composition of poetry. Echoing the emotions and sounds of life in Maine and Arizona through word paintings, Soul Music embraces operatic components.

Paperback
85 pages
*Product images are for illustration purposes only and may not be an exact representation of the item. Please refer to item description.