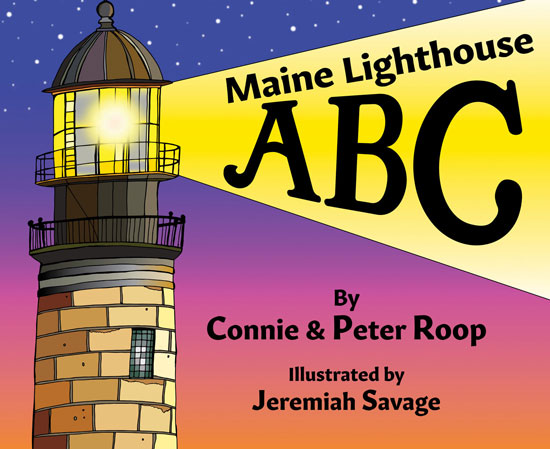 BOOK MAINE LIGHTHOUSE ABC BY CONNIE & PETER ROOP
Quantity Available:

In Stock
Brand:
Part Number:

BK-9780941238250
HM Order #: 778364
Illustrated by Jeremiah Savage

This alphabet book for lighthouse lovers of all ages includes delightful text accompanying the bold, colorful illustrations for each letter and photographs of coastal Maine lighthouses. Discover fascinating facts about each light featured, learn how to visit lighthouses, find out about their history, and peruse the map gracing the inside covers.
*Product images are for illustration purposes only and may not be an exact representation of the item. Please refer to item description.