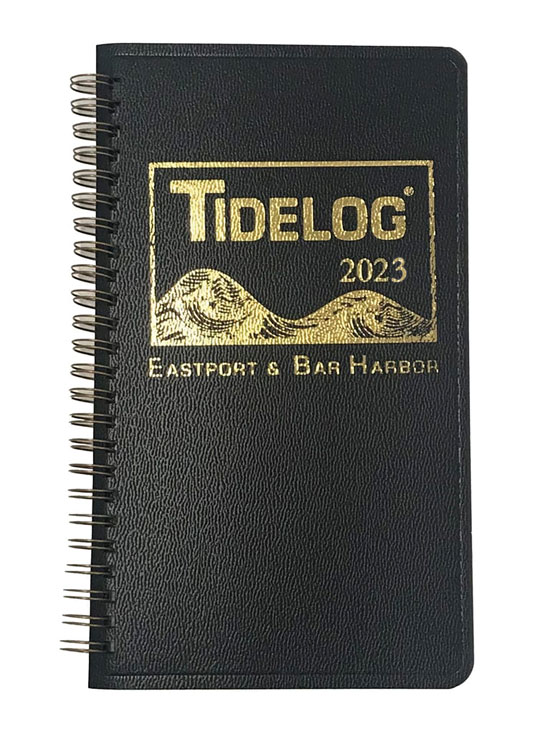 BOOK EASTPORT & BAR HARBOR TIDELOG 2023 EDITION
Brand:
Part Number:

PCP-EBTL
HM Order #: 772187
New England Tide Log, Eastport to Bar Harbor Tidelog. Sub-regional edition focusing on the northern coast of Maine, from Eastport south to Bar Harbor. Daily Tidelog Graphics are based on NOAA predictions for Eastport with times and heights for Eastport and Bar Harbor. Time and strength of maximum currents and times of slack water are shown daily at Estes Head and Bucksport, in Penobscot Bay, ME.
2023 EDITION AVAILABLE IN OCTOBER
*Product images are for illustration purposes only and may not be an exact representation of the item. Please refer to item description.