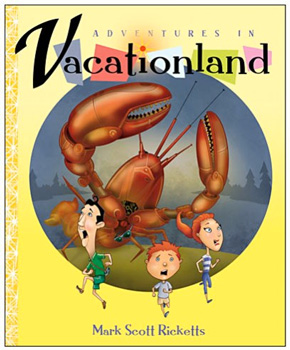 BOOK ADVENTURES IN VACATIONLAND MARK RICKETT
Brand:
Part Number:

BK-1939017161
HM Order #: 754290
Adventures in Vacationland, written by Mark Scott Ricketts. Young Joe Livingston has a very active imagination! And when his favorite Aunt goes missing, he and his family journey through the wilds of Maine to rescue her from the clutches of Cracker The Beast of Briney Bay!
*Product images are for illustration purposes only and may not be an exact representation of the item. Please refer to item description.