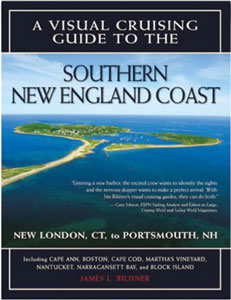 BOOK A VISUAL CRUISING GUIDE S NEW ENGLAND COAST
Brand:
Part Number:

BK-0071489193
HM Order #: 743408
James Bildner is a life-long sailor and avid recreational pilot who shoots the photos for his books from his own helicopter. He owns a chain of gourmet food stores in the greater Boston area and cruises the New England coast in his 52-foot Hinckley, Windward. A member of the Cruising Club of America, Jim has a network of local contributors who detailed the piloting instructions in this book.
*Product images are for illustration purposes only and may not be an exact representation of the item. Please refer to item description.