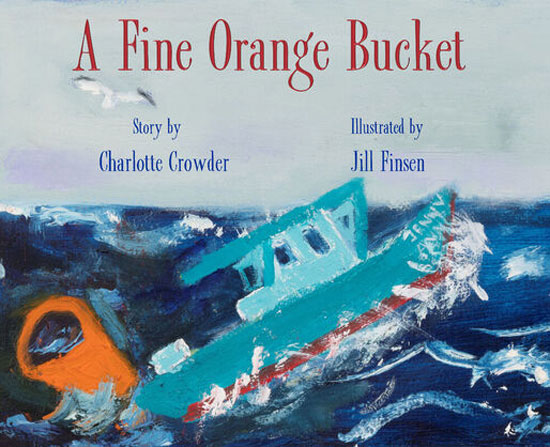 BOOK A FINE ORANGE BUCKET BY CHARLOTTE CROWDER ILLUSTRATED BY JILL FINSEN
Brand:
Part Number:

BK-9781943424481
HM Order #: 774594
The story of a Maine lobsterman's special bucket and the people who share in its adventures.
*Product images are for illustration purposes only and may not be an exact representation of the item. Please refer to item description.